Why Choose Us?
Consistently high level of quality dental care
Our clinic follows European Standards for procedures
Save over 70% for the same high quality treatments in your country
Comprehensive, quality, affordable private dental care for your every need
Bo Praet's visit to Prime Dental Turkey!
Bo visits Prime Dental Turkey for 20x Emax Laminate Veneers! Click and watch the video to experience Bo's visit through her eyes!
You can understand and trust us better this way.
A fantastic team - friendly, helpful, dedicated
All treatments fully guaranteed
Have your treatment and enjoy your holiday at the same time!
Izmir
Dreamy beaches, ancient ruins and outstanding natural beauty. an Aegean gem located in the West Coast of Turkey, waiting for you to explore!
Check out dental treatment options now
Prime Dental Turkey is one of the fully approved clinic centers in Turkey.
In order to be a dental center in Turkey you have to be a fully equipped dental clinic where a patient can get an X-ray or Ct-Scan and pick their dentist in a dentist team. If a clinic wants to be a clinic where international patients come then there are a few other steps that the clinic has to take. The first step is being legally approved by Turkish Health Ministry and Turkish Tourism Ministry. The clinic gets investigated by agents who come from these ministries mentioned before.
New
Patient
In 2022, we sent 678 new patients to their homes happily.
Established in 2020, our clinic is growing very quickly. In 3 years, we sent more than 1300 patients to their homes happily. Without a single complaint!
Real Experiences, Happy Patients, Happy Smiles...
Articles prepared by our dentists for you:
Our doctors choose and write all our content from the topics you are most curious about.
Since our contents are written by our physicians, you can find tips about oral health here.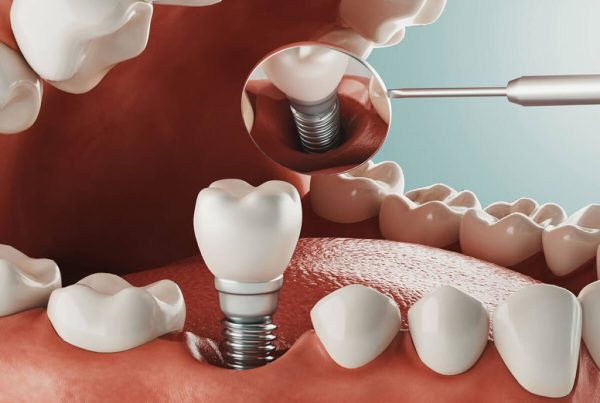 In Which Situations Implants Cannot Be Made?
Dental implants are an effective dental treatment method used to replace missing teeth and restore oral function. However, not every situation is suitable for implant…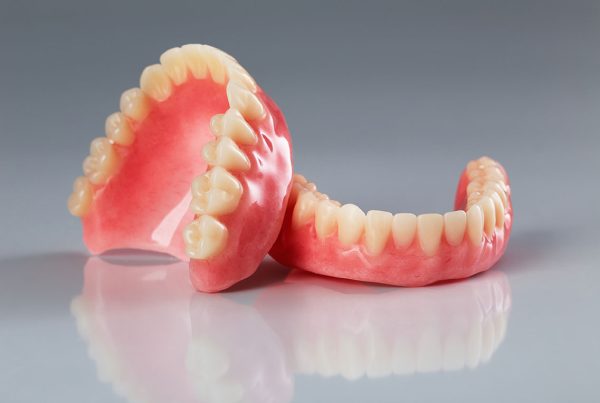 How Should Prosthetic Teeth Be Stored?
Prosthetic teeth, such as dentures or dental bridges, should be properly stored when they are not being worn to ensure their longevity, hygiene, and proper…