City Breaks
Izmir is gloriously located in the western part of Turkey. Offering visitors many options for a unique experience, this beautiful city combines a picturesque modernity and year of traditions together, which reveals a cosmopolitan and vibrant city.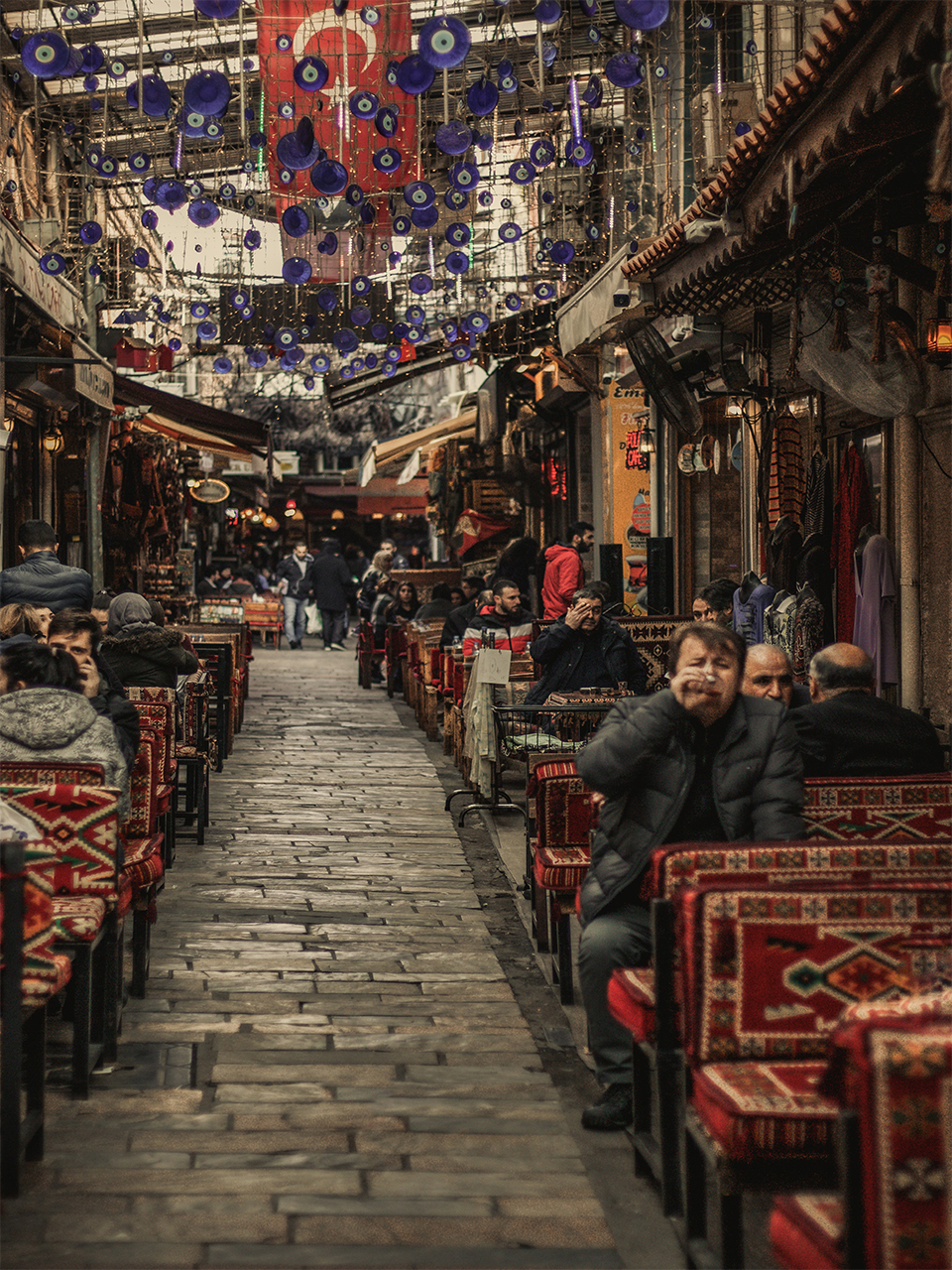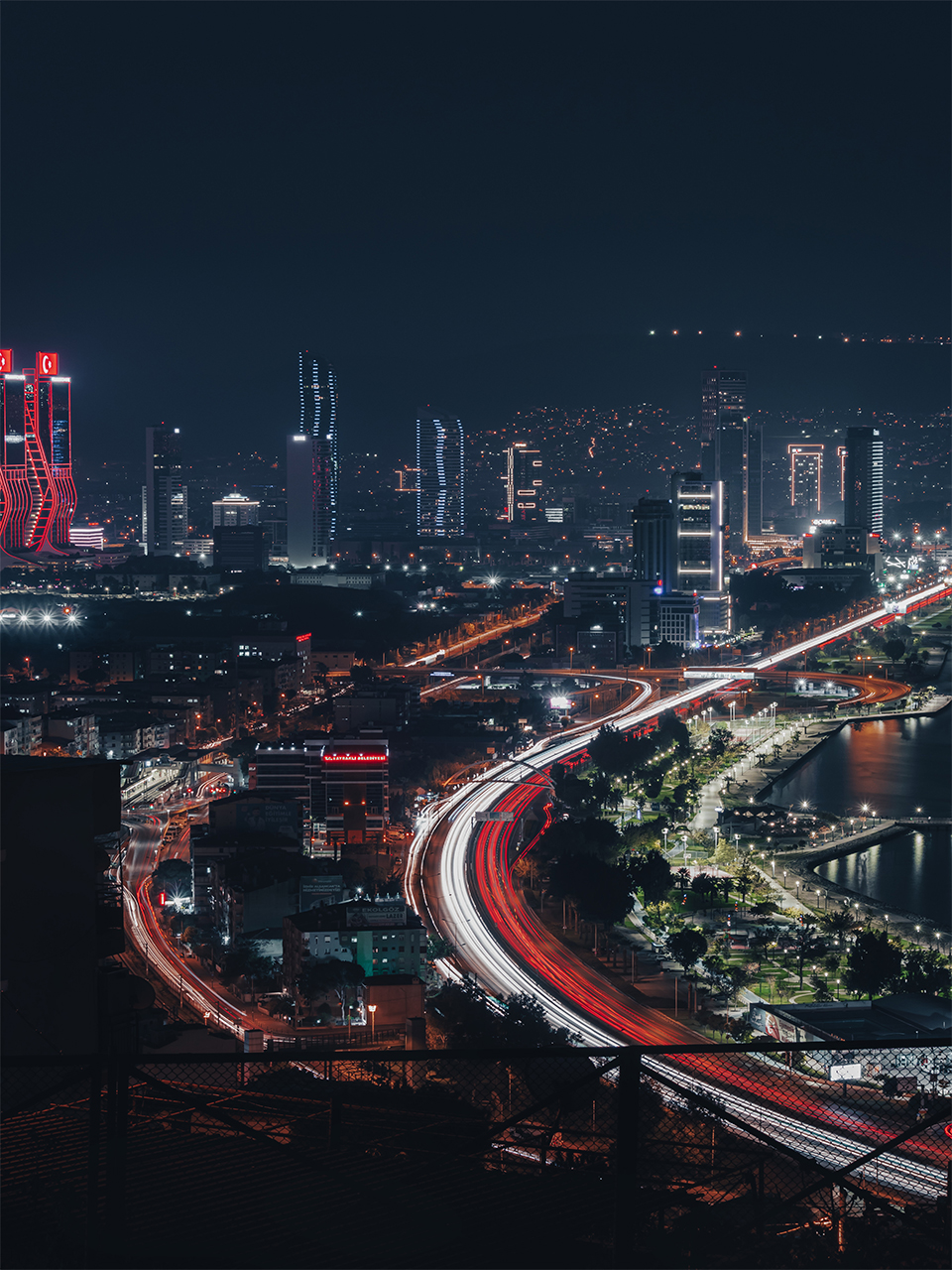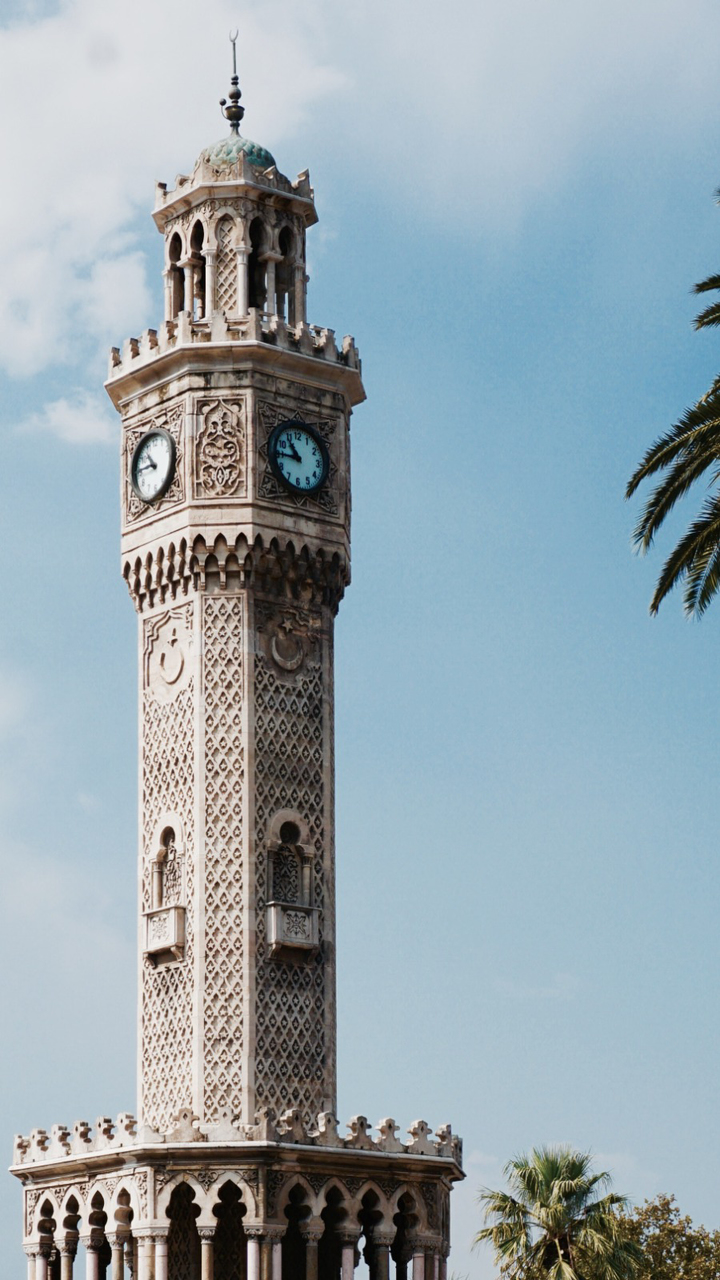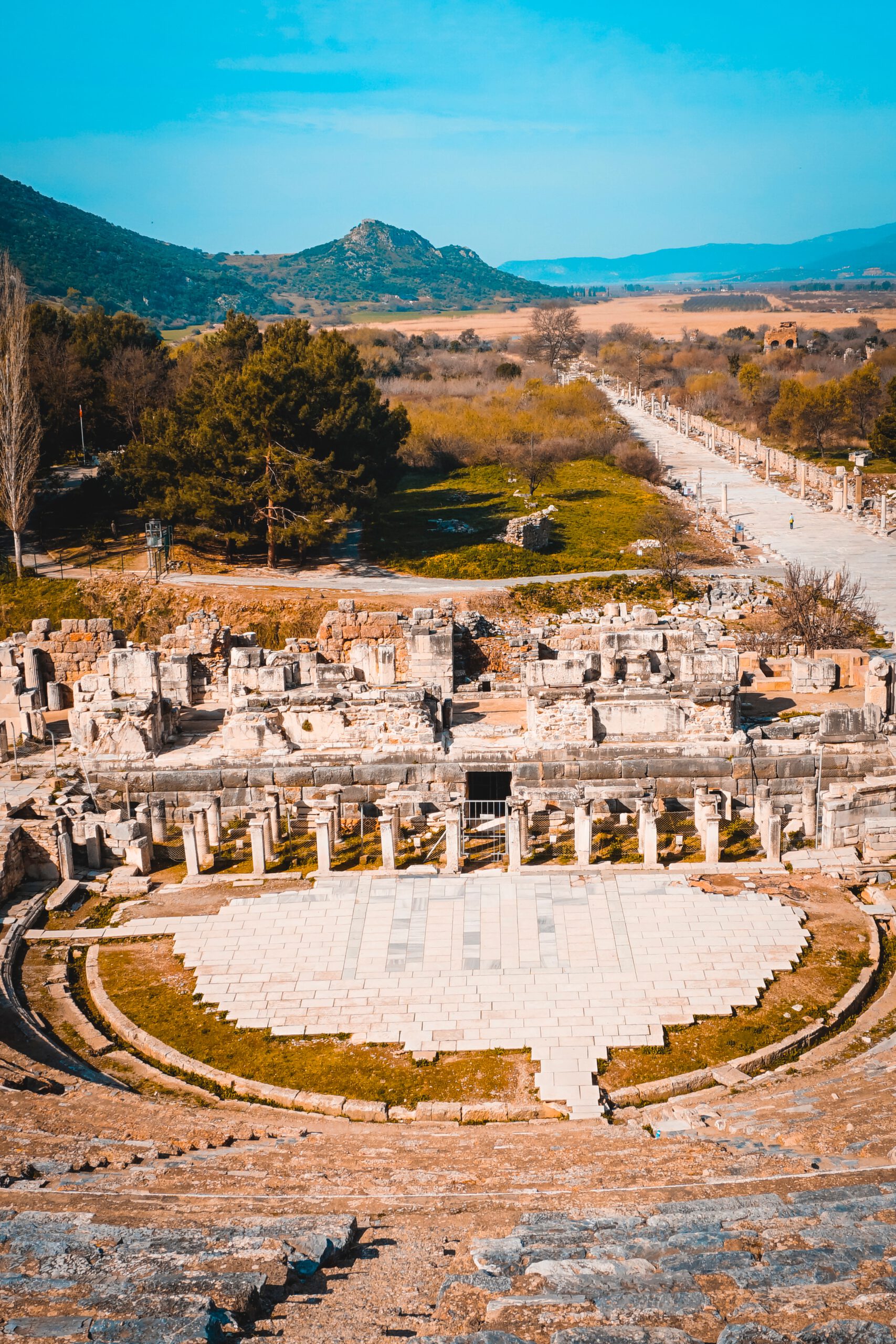 Historical Attractions
An important port since ancient times, Izmir has many historical attractions worth seeing as thre Greeks, Romans and Ottomans have rules here over the centuries. There are many archaeological sites, open-air musems, to the majestic ruins of Ephesus, one of Turkey's most magnificent ancient sites. In addition, you can see the influence of the city's rich history just as easily by strolling the streets, lined with bazaars and Ottoman-era mosques.
Summer Holiday Resorts
Izmir is known as 'the city where the sun never sets' because of the sunshine it receives year-round which makes Izmir a great holiday destination with its proximity to a number of impressive blue-flag beaches. Visitors who come to Izmir can find many holiday resorts in Çeşme, Kuşadası and Foça and can undertake a number of water sports and activities in the waters of the Aegean Sea.