Our Dentists
Our results show our quality in dentistry, however, we still want to talk about How we Work. You can understand and trust us better this way.
"Egemen was there every step of the way and brought my vision further than I could have imagined!

Marion Reber

Model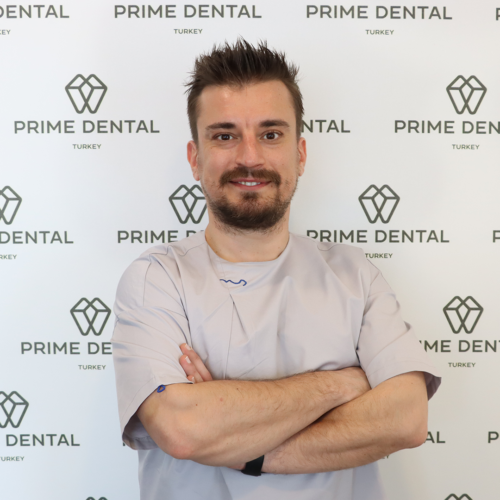 He was born in Edirne 1986. After completing his primary school education in Edirne Şükrü Paşa Primary School, in 2001 he completed his secondary education in Edirne Anatolian High School. He graduated from Edirne Science High School between 2001-2004 and successfully graduated from Ege University Faculty of Dentistry during his graduate education. He has developed himself in the field of aesthetic dentistry by participating in many courses, congresses and symposiums. He has been working as a dentist in İzmir for six years. In 2019, he joined the dentomega family.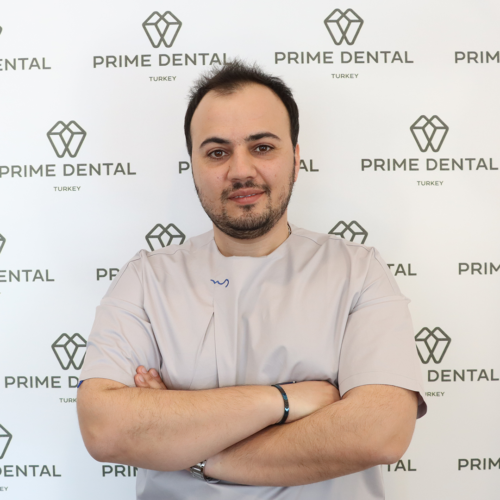 He was born in 1989 in Izmir. After completing his primary, secondary and high school education in Torbalı, he went to high school in İzmir Atatürk High School. In 2007, he started studying at Ege University, Faculty of Dentistry. In 2012, he started his specialization exam in Dentistry and started residency in Department of Oral and Maxillofacial Surgery at Süleyman Demirel University.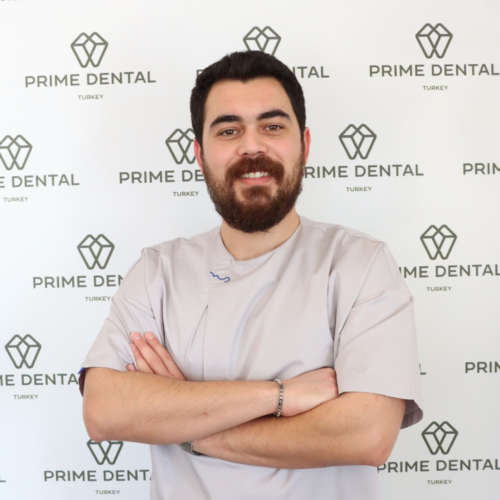 Ali Berk Akyuz
Dentist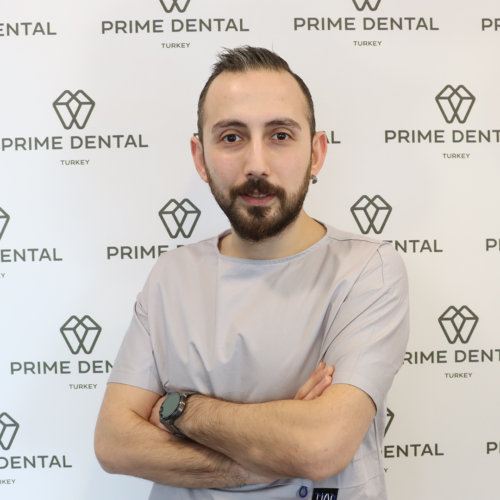 Hasan Şahin
Dentist Ceren Sağlam
Dentist
Contact.
After your search us your visit to our website, a medical consultant will contact you with detailed information about procedures.
Treatment.
Treatment plan that will be specially prepared for you by our doctor will be revealed and will detail how you will achieve the desired result.
Operation.
After our operation team has arranged appoitment, transfer accomandation , you will fly to izmir for your schleduled treatment.
Aftercare.
After all the checkups are done and the doctor's approval is obtained, you will return home.Our team will contact you regularly for futher checkups.
Our Treatments
Quality ingredients. Real results.
Zirconium Crowns
Lumineers are unique in that they are ultra-thin and highly translucent, allowing them to replicate the natural appearance of enamel.
Laser Teeth Whitening
With the laser teeth whitening method, you can whiten your teeth in a short time.
An exceptionally unique experience tailored to you
We have compiled the most important ones for you, one of the most beautiful cities of the Aegean Region, from the natural beauties, historical places and must-see sightseeing points that will not end with counting, for you.
Your smile is your signature
Our investment as the Prime Dental family is aimed at bringing the current technologies of 2018 together to the service we provide to our patients in the highest quality and the fastest way.
https://www.youtube.com/watch?v=VHgqoL_MHFc
Turn Your Treatment
Into Holiday.
Prime Dental Turkey believe that a healthy-looking smile should be available to everyone.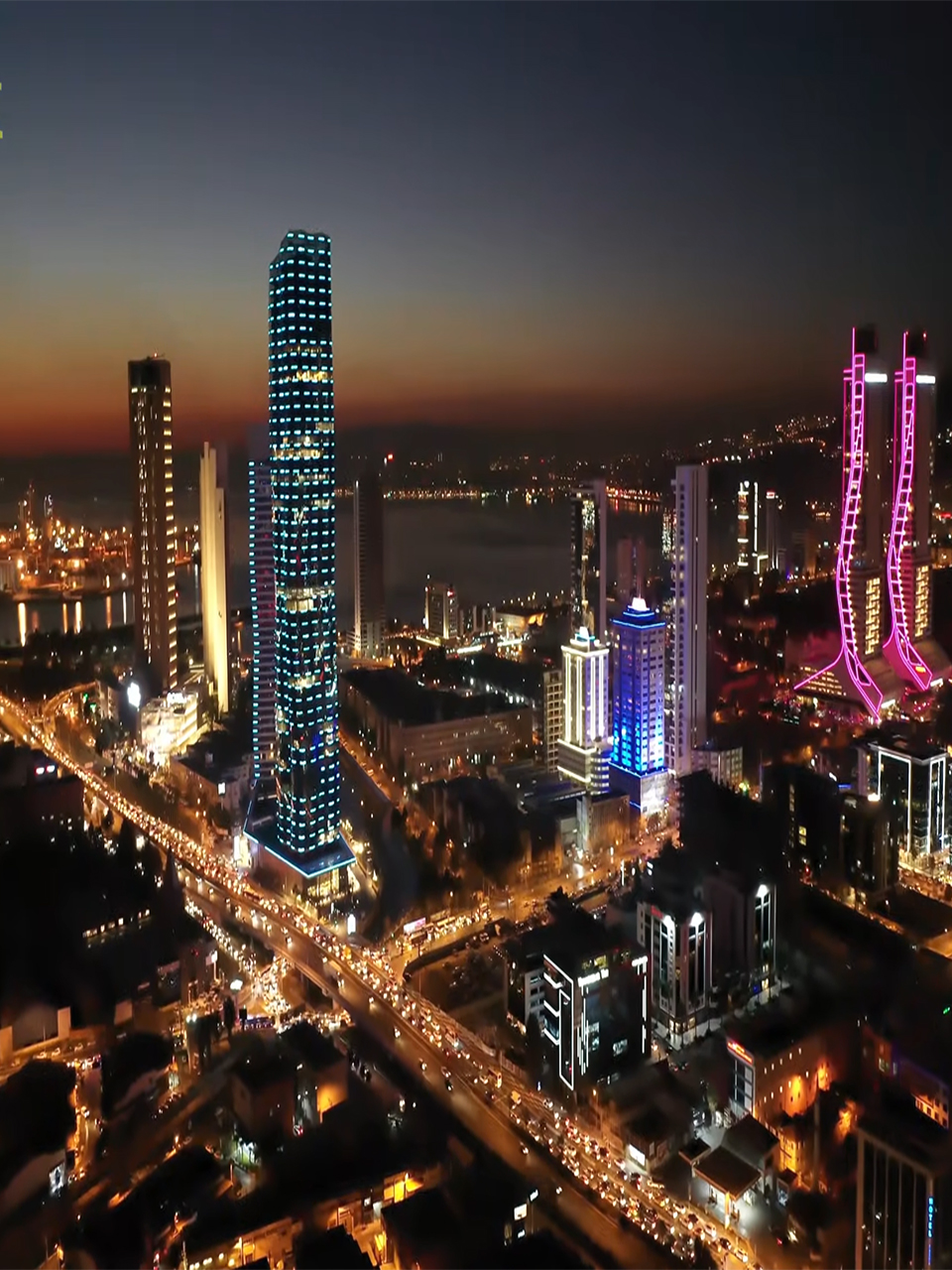 Izmir is gloriously located in the western part of Turkey. Offering visitors many options for a unique experience, this beautiful city combines a picturesque modernity and year of traditions together, which reveals a cosmopolitan and vibrant city.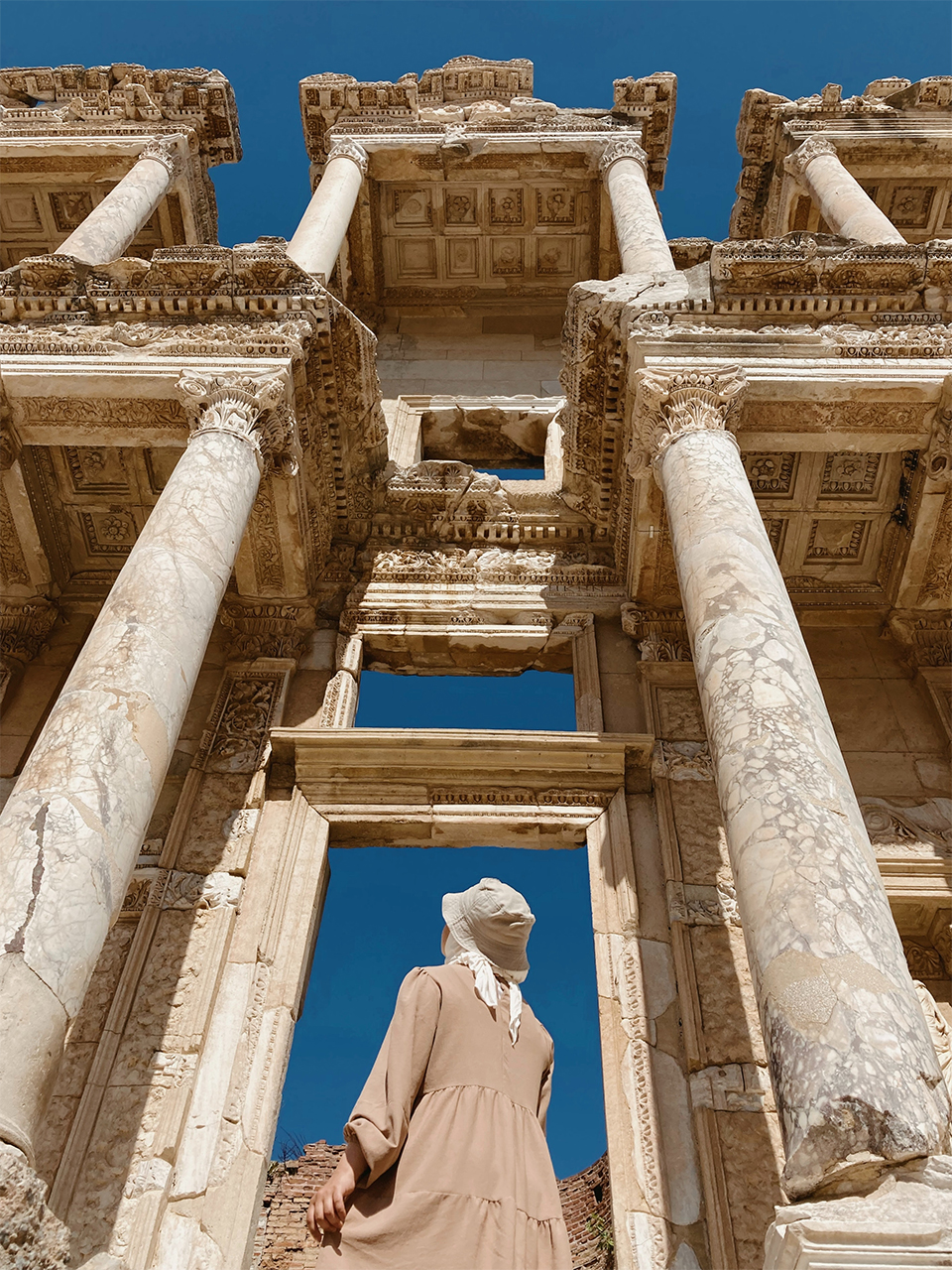 An important port since ancient times, Izmir has many historical attractions worth seeing as thre Greeks, Romans and Ottomans have rules here over the centuries. There are many archaeological sites, open-air musems, to the majestic ruins of Ephesus, one of Turkey's most magnificent ancient sites. In addition, you can see the influence of the city's rich history just as easily by strolling the streets, lined with bazaars and Ottoman-era mosques.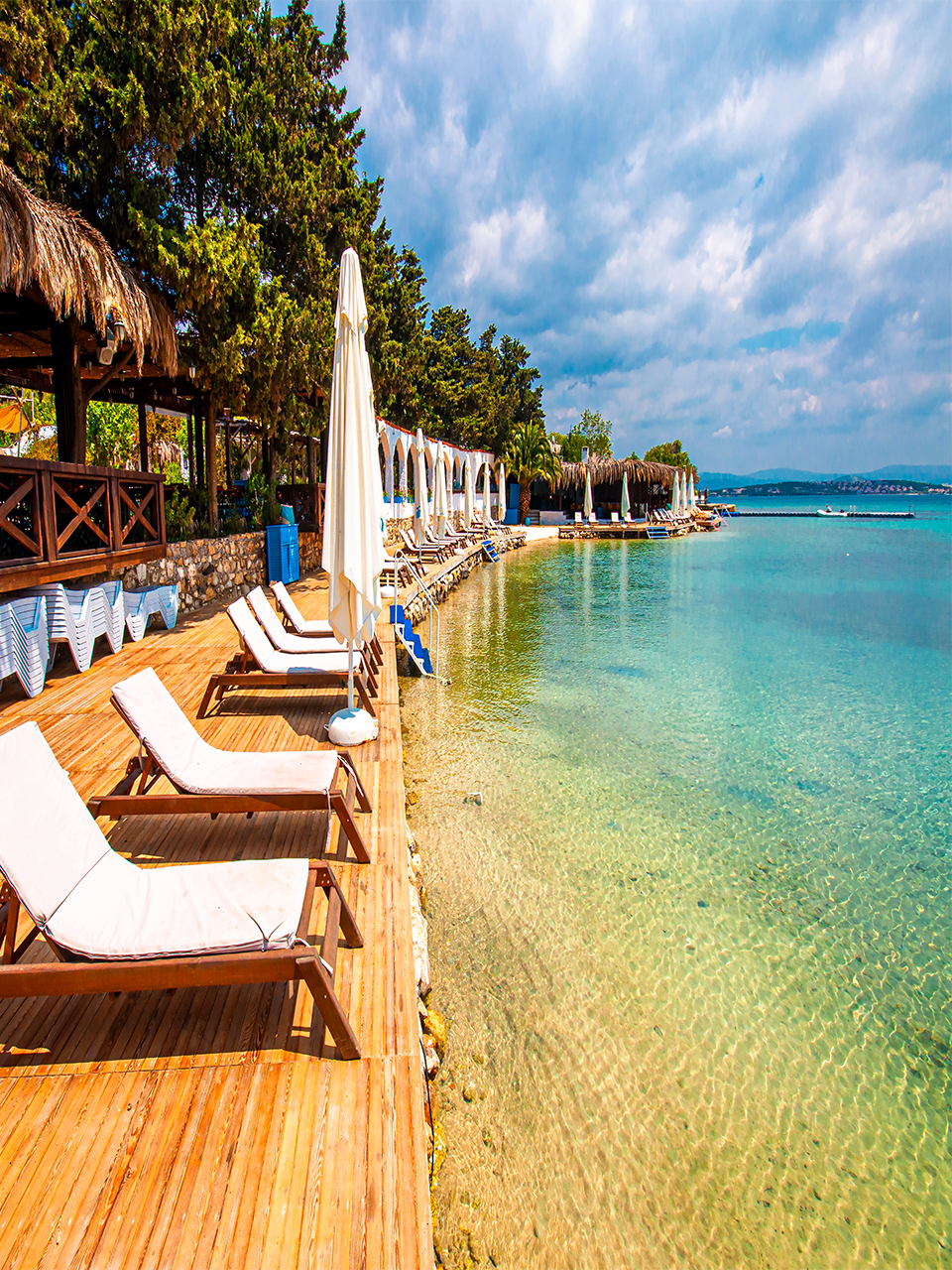 Izmir is known as 'the city where the sun never sets' because of the sunshine it receives year-round which makes Izmir a great holiday destination with its proximity to a number of impressive blue-flag beaches. Visitors who come to Izmir can find many holiday resorts in Çeşme, Kuşadası and Foça and can undertake a number of water sports and activities in the waters of the Aegean Sea.